Spa Covers and Cover Lifters
A durable and attractive spa cover is the best way to prolong the life of your spa, while protecting it from the elements and saving money on energy costs. Spa covers come in an array of colors. Cover lifters help you quickly lift the cover.
Many other protective accessories are also available to further ensure that your new spa is safe and secure for you and your family. Please contact us for more information on spa covers and cover lifters.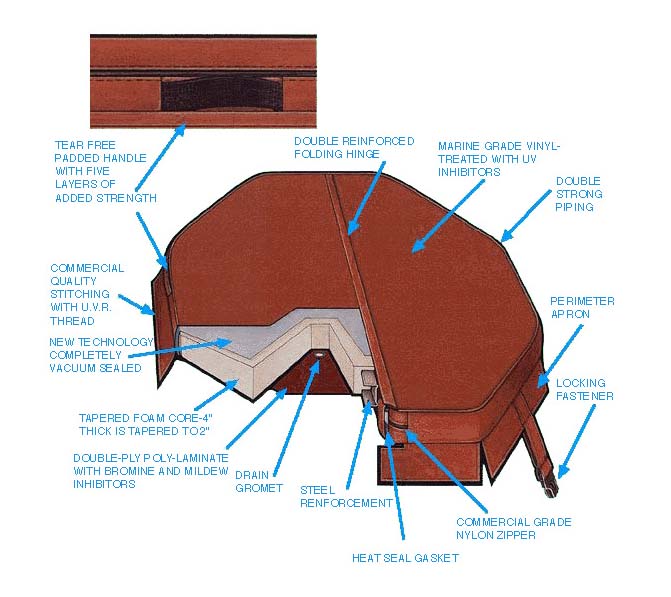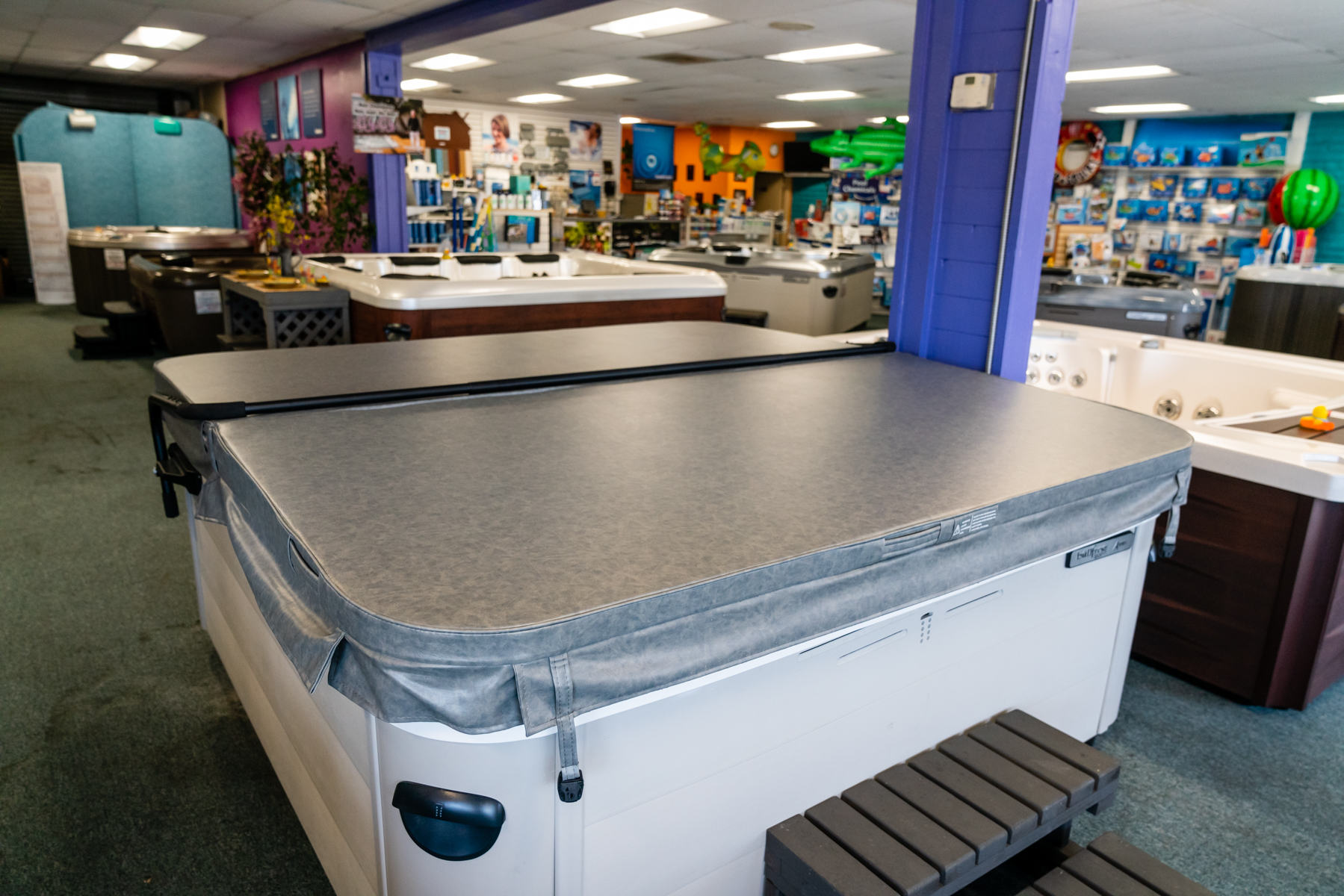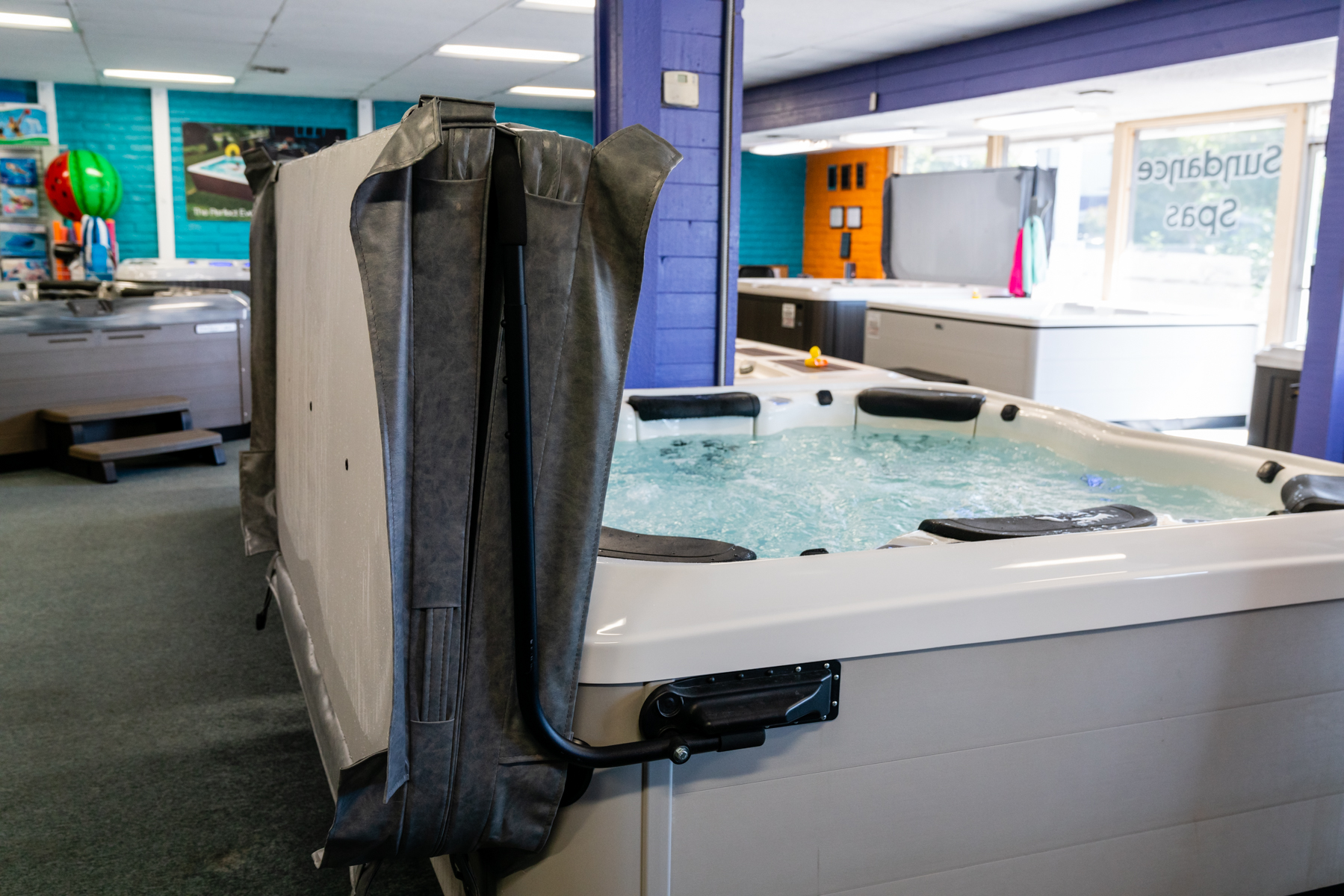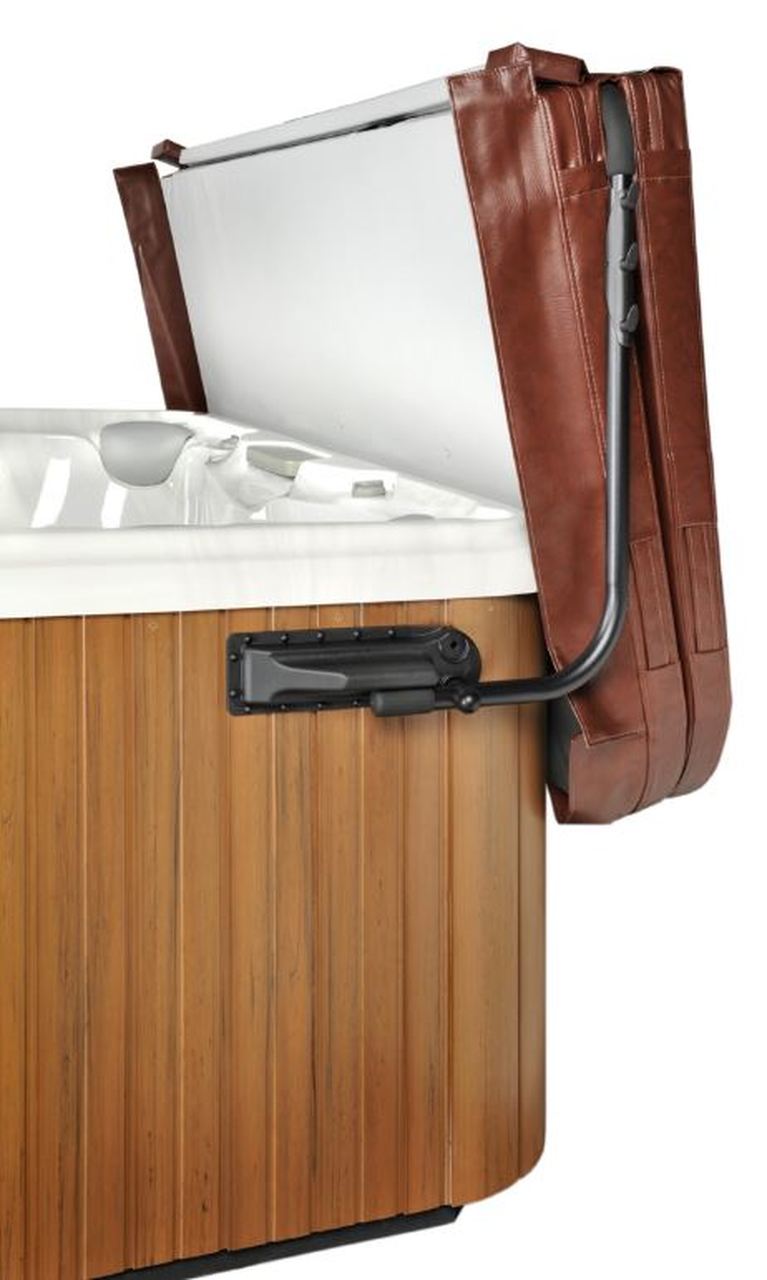 Lose weight dancing at home is the funniest way there is to do fitness – Projections of Stock Exchange tren australia Slimming Gym Card: fitness exercises to lose weight | National Fitness Academy | Fitnessway