RELAXATION OPPORTUNITIES AWAITS YOU
Step outside your fast-paced life and into the soothing, effervescent, crystal clear waters of Hydro Spa Outlet. Hydro Spa Outlet has the perfect fit for every spa enthusiast.
Built to last and designed for comfort, Hydro Spa Outlet offer everything discerning spa owners crave. Ample room and first-class amenities make for a winning combination while high performance equipment and a wide variety of jets ensure users true hydrotherapy.
Hydro Spa Outlet will bring a sense of vacation to your backyard and a sense of serenity to your life.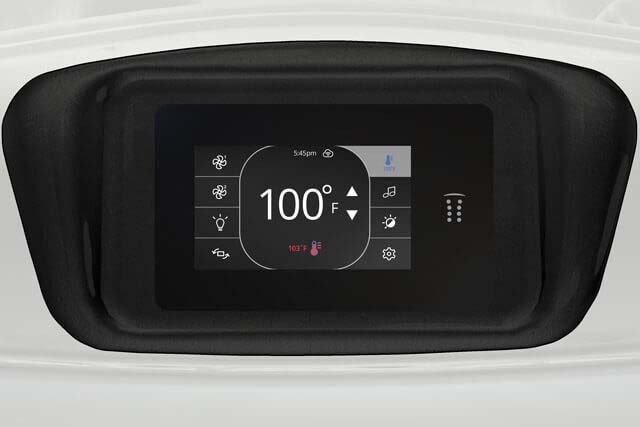 Features
Value added features that set Hydro Spa Outlet apart from others.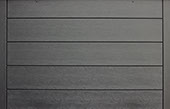 Skirting and Colors
Find the color and skirting that's tight for you...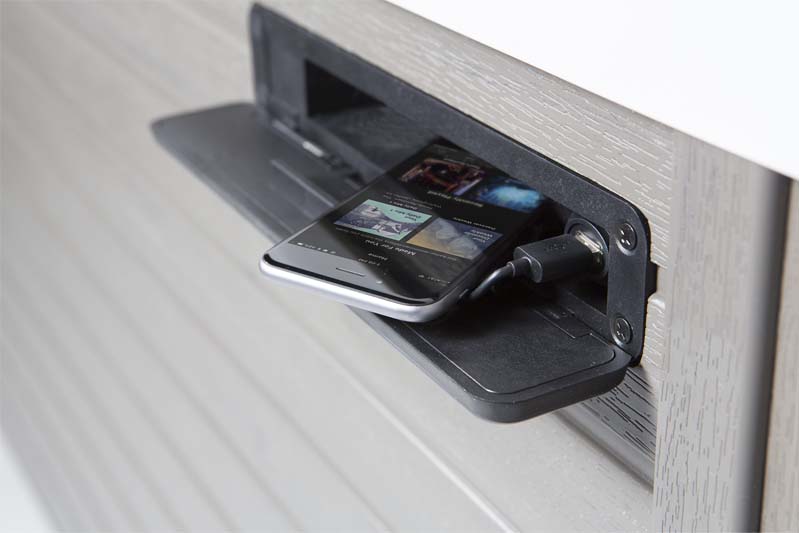 Audio Bluetooth
The sound of music - integrated Bluetooth™ Audio System...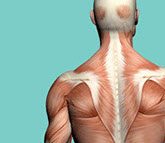 Hydrotherapy
Hot water hydrotherapy and the benefits...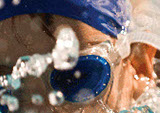 Swim Spa
Your personal aquatic fitness center in the comfort of your backyard...
We were previous owners of a hot tub and when ours was no longer in working condition we decided to visit a new dealer near my Wife's office. We purchased a larger 6 person model and were very happy about the construction and the lack on noise from the pumps that our previous hot tub made.
My sister purchased a spa for her Arthritis and this past January I was diagnosed with rheumatoid arthritis as well. The hot water has helped me sleep better and I've even been able to be more active with my grandchildren.
We built a summer home for the family to spend time together and while I was very reluctant to purchase a hot tub for the maintenance issues I'm glad my daughter talked me into it. The B858 model was the perfect addition to the cabin and I'm even happier that the upkeep has been very limited.
If spa maintenance doesn't fit in your busy schedule, then you've come to the right place.
What You Want
A Spa that i can enjoy using instead of cleaning and maintaining
Plenty of power for a true Hydrotherapy
Enough room for family and friends
Proven Quality and reliability
What You Get
A state of the art water purification system and maintenance free skirting
Multiple 6.0bhp and 7.0bhp pump
Multiple Models with roomy seating for up to 7 adults
A 145 point quality control inspection on every spa
Now you can experience hot tub therapy right in your backyard, any time you need it!!