RELAXATION OPPORTUNITIES AWAIT YOU
Step outside your fast-paced life and into the soothing, effervescent, crystal-clear waters of Hydro Spa Outlet. Hydro Spa Outlet has the perfect fit for every spa enthusiast.
Built to last and designed for comfort, Hydro Spa Outlet offers everything discerning spa owners crave. Ample room and first-class amenities make for a winning combination, while high-performance equipment and a wide variety of jets ensure users' true hydrotherapy.
Hydro Spa Outlet will bring a sense of vacation to your backyard and serenity to your life.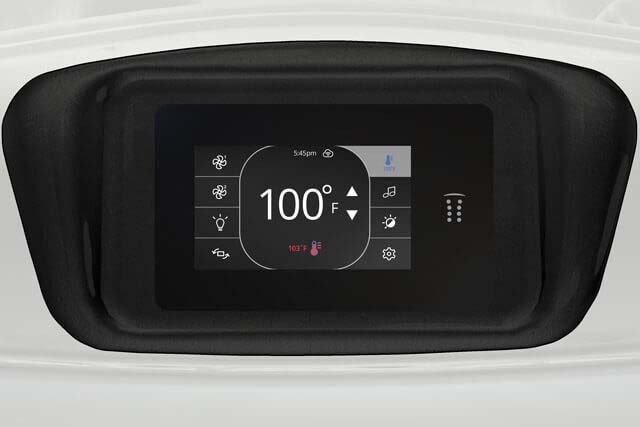 Features
Value added features that set Hydro Spa Outlet apart from others.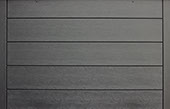 Skirting and Colors
Find the color and skirting that's right for you...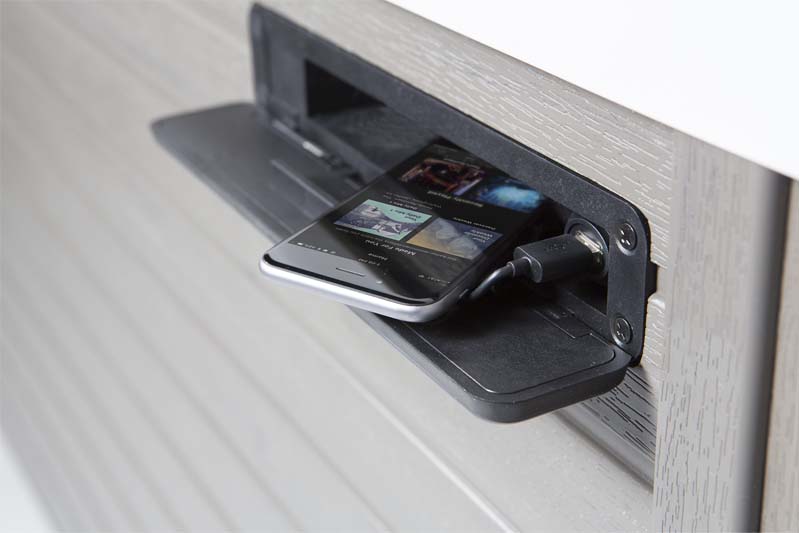 Audio Bluetooth
The sound of music - integrated Bluetooth™ Audio System...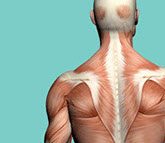 Hydrotherapy
Hot water hydrotherapy and the benefits...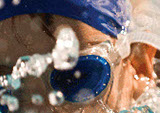 Swim Spa
Your personal aquatic fitness center in the comfort of your backyard...
Hydro-Spa Outlet will help you with any issues related to your hot tub.
Any issues with your hot tub? Don't worry - Hydro-Spa Outlet has you covered! Our team of expert technicians is here to provide top-notch maintenance, cleaning, repair, and installation services so you can keep your spa in the best condition possible.
Whether the problem is big or small, our certified technicians are equipped with the knowledge and skills to handle any situation. We use only the finest quality parts and industry-grade practices to ensure all repairs are done right.
For regular maintenance, we offer weekly service appointments, filter replacement, and water testing/adjustment services. This keeps your hot tub sparkling clean while running efficiently and optimally.
At Hydro-Spa Outlet, we ensure that every job is done correctly so you can enjoy your spa for years to come. Contact us for all your hot tub needs - from initial setup to ongoing maintenance!

Hot Tub Sales
Look no further for the perfect hot tub store than Hydro-Spa Outlet. We are dedicated to providing the best products, service, and advice for your home and outdoor hot tubbing needs. Our wide selection of spas offers something for everyone, from classic to modern designs, with various sizes and features to choose from.
---

Hot Tub Installation
Make your hot tub installation a breeze with Hydro-Spa Outlet. Our team of experienced professionals will handle every step of the process for you, from pre-installation preparation to positioning and proper set-up. We take great pride in offering quality service that is both reliable and stress-free.
---

Hot Tub Maintenance
Keep your hot tub running smoothly and efficiently with Hydro-Spa Outlet's professional maintenance services. Our team of dedicated technicians will handle all of your hot tub needs, including cleaning, filter changes, water testing, and repairs. We can also provide detailed instructions on how to properly maintain and care for your spa.
---

Hot Tub Movers
Moving a hot tub can be a tricky task, but with Hydro-Spa Outlet's professional services you can trust that your hot tub will arrive safely and securely to its new home. Our team of well-trained technicians use specialized equipment and techniques to move your spa quickly, efficiently, and without any damage to your property.
---

Weekly Spa Service
Enjoy the benefits of a consistently clean, healthy, and efficient spa with Hydro-Spa Outlet's weekly spa service. Our certified technicians are specially trained to provide ongoing maintenance services that keep your hot tub functioning at its best. We offer weekly cleaning services as well as filter replacements, water testing/adjustment, and other necessary upkeep so you can have peace of mind knowing your spa is in good hands.
---
What Customers Are Saying
We were previous owners of a hot tub and when ours was no longer in working condition we decided to visit a new dealer near my wife's office. We purchased a larger 6 person model and were very happy about the construction and the lack on noise from the pumps that our previous hot tub made.
My sister purchased a spa for her arthritis and this past January I was diagnosed with rheumatoid arthritis as well. The hot water has helped me sleep better and I've even been able to be more active with my grandchildren.
We built a summer home for the family to spend time together and while I was very reluctant to purchase a hot tub for the maintenance issues, I'm glad my daughter talked me into it. The B858 model was the perfect addition to the cabin and I'm even happier that the upkeep has been very limited.
Frequent questions and answers about our services
1
Is Hydro-Spa Outlet a reliable company in hot tub sales?
Yes, Hydro-Spa Outlet is a reliable company when it comes to purchasing hot tubs. Customers can expect quality products that are priced fairly and backed by excellent customer service. The company has been in business for over 25 years and strives to provide the best possible experience for its customers. All of their products come with warranties, free shipping, and installation services, which can provide peace of mind when making such a large purchase.
2
Is Hydro-Spa Outlet responsible for moving my spa to my house?
Yes, as part of our standard service, we offer spa removal and installation services. We are experienced in delivering spas to hard to reach places, such as balconies or loft conversions. Our team are highly qualified and have moved many hot tubs safely over the years. As part of this service, they will safely remove your old spa and install your new one professionally.
3
What type of water maintenance is necessary?
Hot tubs require a water sanitizer to maintain safe and healthy water. Chlorine is the most popular water sanitizer, but the smell can be unpleasant. Depending on the type of sanitizer you use, you will need to regularly check the water levels to ensure proper saturation and chemical balance. You may also need to shock the hot tub periodically to curb bacteria growth.
4
What are some of the best hot tub accessories?
There are many accessories you can get. You can get a spa caddy which you can place drinks or other items on. You can get a towel rack to place your towels on. You can also get spa fragrances which you can add to the water for a nice experience.
5
How often should you service a hot tub?
You should do weekly maintenance to keep your spa in perfect shape.
At Hydro-Spa Outlet, we're proud to offer our products and services in these areas: