Hydro-Spa Outlet in Woodland Hills, CA.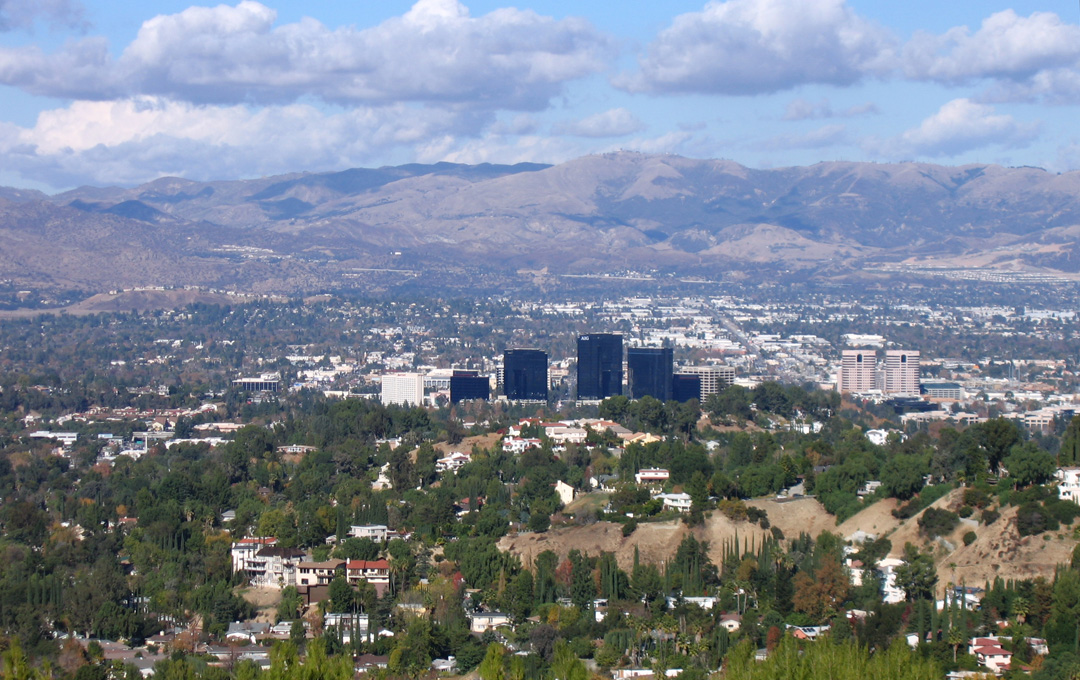 Woodland Hills is a neighborhood located in the San Fernando Valley region of Los Angeles. Known for its upscale lifestyle, thriving business community, and picturesque landscapes, Woodland Hills offers visitors and residents a diverse range of experiences that cater to all kinds of interests.
Known for its upscale lifestyle, Woodland Hills is a vibrant neighborhood of Los Angeles, California. this area offers a plethora of amenities, including shopping, dining, and entertainment options.
Overall, Woodland Hills is a dynamic and thriving community with a lot to offer. Whether you're a resident or just visiting, there's always something to see and do in this beautiful neighborhood.

Hot Tub Sales in Woodland Hills
Look no further for the perfect hot tub store than Hydro-Spa Outlet. We are dedicated to providing the best products, service, and advice for your home and outdoor hot tubbing needs. Our wide selection of spas offers something for everyone, from classic to modern designs, with various sizes and features to choose from.
---

Hot Tub Installation
in Woodland Hills
Make your hot tub installation a breeze with Hydro-Spa Outlet. Our team of experienced professionals will handle every step of the process for you, from pre-installation preparation to positioning and proper set-up. We take great pride in offering quality service that is both reliable and stress-free.
---

Hot Tub Maintenance
in Woodland Hills
Keep your hot tub running smoothly and efficiently with Hydro-Spa Outlet's professional maintenance services. Our team of dedicated technicians will handle all of your hot tub needs, including cleaning, filter changes, water testing, and repairs. We can also provide detailed instructions on how to properly maintain and care for your spa.
---

Hot Tub Repair
in Woodland Hills
Get fast and reliable hot tub repair services at Hydro-Spa Outlet. Our team of knowledgeable and certified technicians are trained to diagnose, adjust, and fix any problem with your spa. We also offer maintenance services so you can stay ahead of issues before they arise.
---

Hot Tub Movers
in Woodland Hills
Moving a hot tub can be a tricky task, but with Hydro-Spa Outlet's professional services you can trust that your hot tub will arrive safely and securely to its new home. Our team of well-trained technicians use specialized equipment and techniques to move your spa quickly, efficiently, and without any damage to your property.
---

Weekly Spa Service
in Woodland Hills
Enjoy the benefits of a consistently clean, healthy, and efficient spa with Hydro-Spa Outlet's weekly spa service. Our certified technicians are specially trained to provide ongoing maintenance services that keep your hot tub functioning at its best. We offer weekly cleaning services as well as filter replacements, water testing/adjustment, and other necessary upkeep so you can have peace of mind knowing your spa is in good hands.
---
We were previous owners of a hot tub and when ours was no longer in working condition we decided to visit a new dealer near my Wife's office. We purchased a larger 6 person model and were very happy about the construction and the lack on noise from the pumps that our previous hot tub made.
My sister purchased a spa for her Arthritis and this past January I was diagnosed with rheumatoid arthritis as well. The hot water has helped me sleep better and I've even been able to be more active with my grandchildren.
We built a summer home for the family to spend time together and while I was very reluctant to purchase a hot tub for the maintenance issues I'm glad my daughter talked me into it. The B858 model was the perfect addition to the cabin and I'm even happier that the upkeep has been very limited.
Welcome to Hydro Spa Outlet at Woodland Hills! We are the premier destination for spa and sauna fun in southern California. With our vast selection of spa models, there is something here to suit every lifestyle, space allowance, and budget.
Let us help make your spa dreams come true today! Visit our showroom at Woodland Hills now and discover why Hydro Spa Outlet provides the most reliable solution when it comes to finding the perfect hot tub experience.